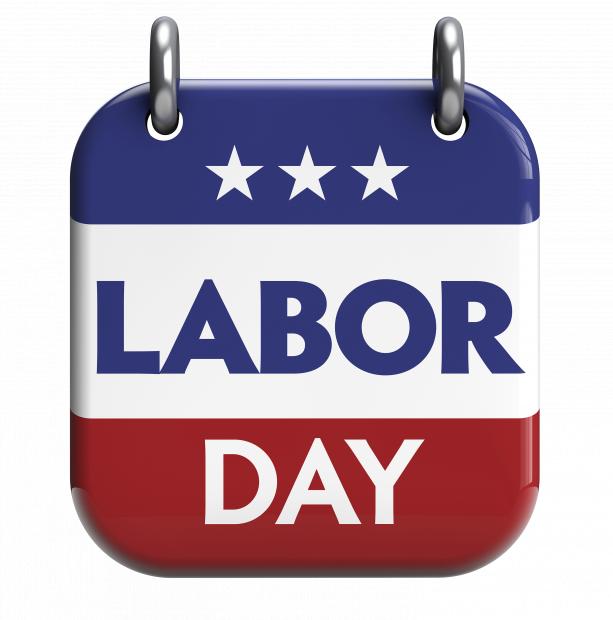 Labor Day Holiday Delivery Schedule
Monday, September 5th NO DELIVERY
Tuesday, September 6th DELIVERY
Wednesday, September 7th DELIVERY
Thursday, September 8th NO DELIVERY
Friday, September 9th DELIVERY
Saturday, September 10th DELIVERY
Important Information
Monday standing orders will automatically be delivered to you on Tuesday, September 8th.
Tuesday standing orders will be delivered on Wednesday
If you have a standing order for Thursday, please contact Customer Service to temporarily change your delivery day to either Wednesday or Friday. Customer Service (800.362.5504 Option 2) is available Monday through Friday from 8:00A till 3:30P and on Saturday from 9:00A till 3:30P.
Customer Service is closed on Monday, September 5th.
Have a safe and happy Labor Day!